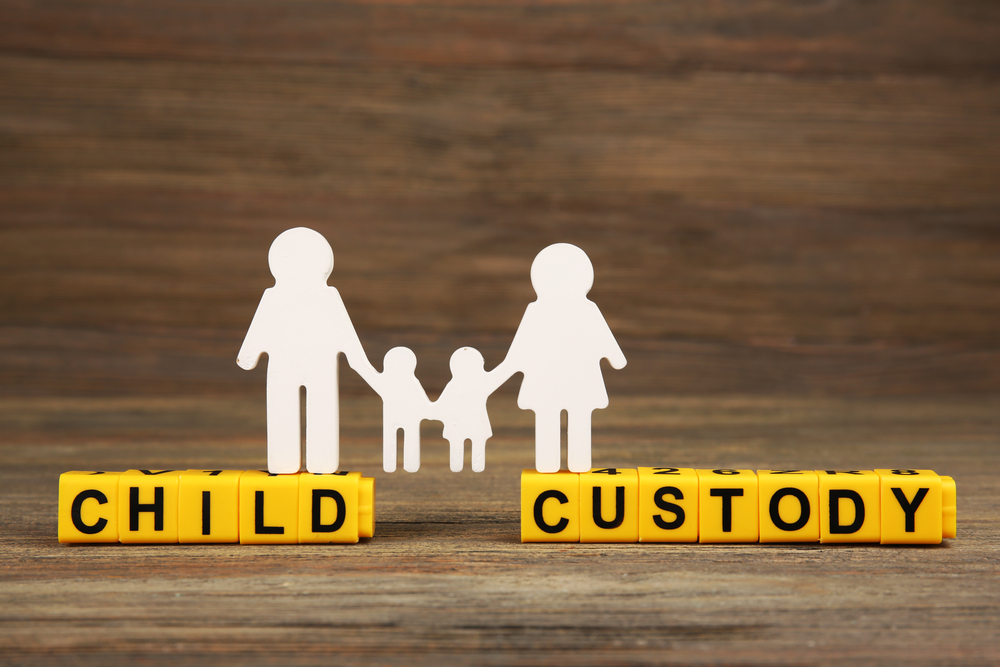 Child Custody Investigations
At Francis & Associates, we understand the paramount importance of ensuring the safety and well-being of your children. When the situation calls for a skilled private investigator in Las Vegas to handle a child custody case, you can rest assured that our highly experienced professionals will assist you. Leveraging our extensive expertise in private investigation, we are committed to delivering exceptional, personalized service that meets your specific needs.
Our team of proficient private investigators is well-equipped to aid you in gathering crucial evidence to bolster your case. We can assist you in obtaining information about the other parent's lifestyle and behavior, including any instances of alcohol or substance abuse or other misconduct that may be pertinent to your situation, to determine their fitness to care for the child. This process may involve conducting discreet surveillance, pursuing background checks through legal channels, interviewing relevant witnesses or acquaintances, and employing other research methods that could substantiate claims of neglect or abuse in court.
In certain instances, one parent may attempt to conceal assets during divorce or child custody proceedings. Our skilled private investigators are adept at using various investigative techniques, such as bank account investigations, to uncover hidden funds, real estate, or other assets, providing tangible proof of their existence.
Through discreet surveillance of the other parent, we can assess their level of involvement in the child's life. This involves understanding if they actively participate as a parent or frequently delegate the care of the children to third parties or grandparents.
Positive role models play a vital role in a child's development. Unfortunately, many children lack appropriate parental figures, making our commitment to safeguarding their interests all the more crucial.
Contact Francis & Associates today for a complimentary, confidential consultation. Allow us to provide you with the answers and evidence you urgently require. Contact Us at (702) 623-8089