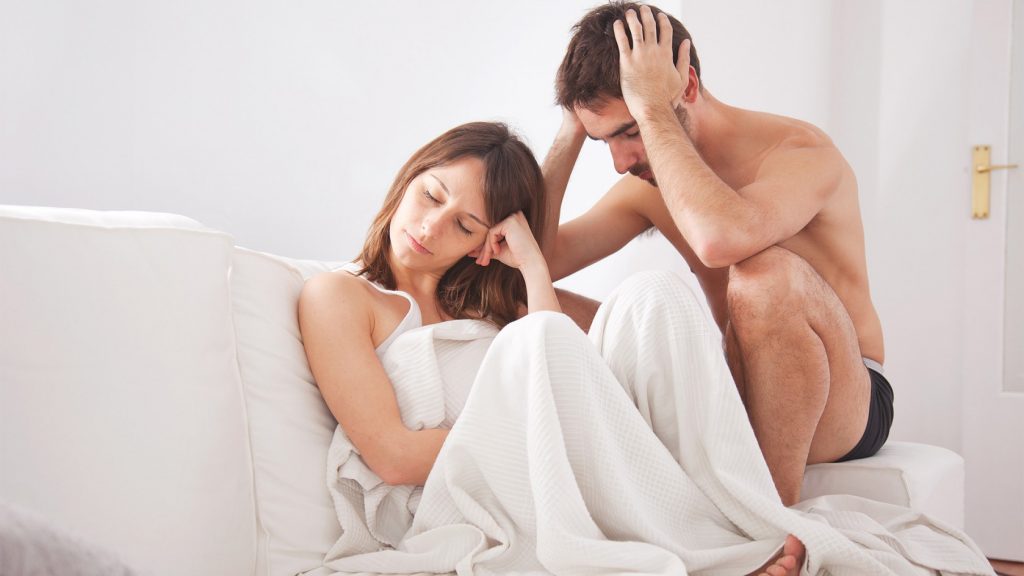 Francis & Associates Private Investigators
Francis & Associates have professionally trained private investigators in Las Vegas, providing domestic investigations. Our private investigators live locally and are familiar with Las Vegas's difficulties regarding the Las Vegas Strip and the hotels and Casinos regarding expectations of privacy.
The private investigators with Francis & Associates must also attend continued education regarding the expectation of privacy issues. If not done correctly or any violations of someone's expectation of privacy can and will damage your case's integrity in court.
Our private investigators in Las Vegas have conducted domestic investigation cases with a high success rate for over two decades. Our private investigators are all equipped with advanced discrete equipment and, through years of experience, have acquired techniques designed to provide you with the desired results.
We understand the difficulty and emotional toll of having suspicions and issues involving a spouse or partner. When dealing with these suspicions, asking yourself how or why this happened is reasonable. Was it something that I did wrong to cause this betrayal of trust?
Below are several indicators that typically suggest whether your spouse or partner might be involved in suspected and questionable activities.
A sudden increase in secretive phone activity
Deleting text messages, emails, and phone call logs
Frequent unexplained late nights and erratic behavior
A sudden improvement in appearance and grooming.
Regrettably, studies indicate that 85% of individuals who suspect their spouse or partner of betraying their trust in the relationship are proven to be correct in their suspicions.
The betrayal of trust in a relationship is an immensely complex and painful experience, as those who have endured it can attest. At our agency, we empathize with the difficulties you may be facing, and our private investigators are dedicated to providing accurate truths and handling the investigation with utmost sensitivity and understanding. We value and respect the personal nature of these inquiries, ensuring your privacy is diligently preserved throughout the process.
What Does a Domestic Investigation Involve?
Domestic Investigations encompass a range of services tailored to meet individual client needs and case objectives. To begin, we initiate a comprehensive meeting with you to gather essential information, including details about your partner's regular activities, work schedules, and hobbies. The more information you provide, the more effective and successful our investigation can be.
Discreet Surveillance: Our skilled private investigators excel in conducting discreet surveillance using advanced techniques to observe and monitor your partner. By relying on factual evidence rather than mere suspicions, we strive to give you an accurate picture of the situation.
Gathering Evidence: Although observing your partner and gathering the necessary evidence may be challenging, it can prove invaluable in your peace of mind or with separation or divorce settlements. Moreover, the evidence we provide can also offer reassurance if your partner is not being unfaithful, granting you the peace of mind needed to nurture and preserve your relationship, free from any lingering suspicions.