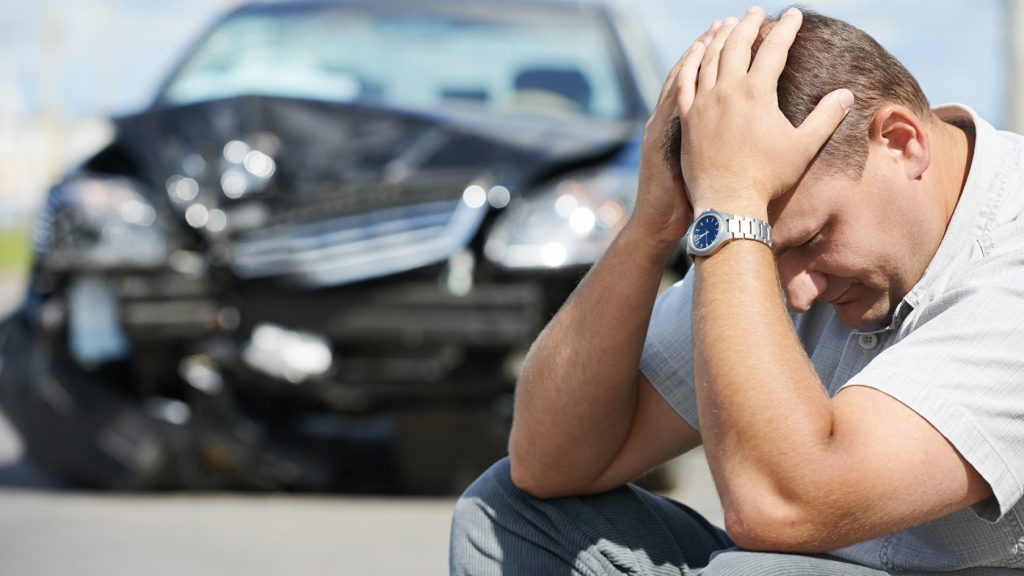 Francis & Associates and our private investigators in Las Vegas are committed to providing our clients the highest standard of insurance investigations. Our professional staff is committed to promptly completing your assignment with the utmost professionalism. Our clients include large and small insurance companies, defense law firms, third-party administrators (TPSs), and self-insurers.
It is no secret that having the best experienced private investigator can count a lot for a successful investigation outcome. Our private investigators do more than hold a camera; they are correctly trained by years of experience to conduct a thorough, detailed investigation with a well-planned strategy on every case assignment with the sole purpose of minimizing your liabilities and resolving your investigative challenges.
Our continued commitment and dedication have allowed Francis & Associates to introduce new technologies, develop new and improved business practices, and increase the quality of training of our investigators.
Overseeing all field operations are experienced case managers and investigative specialists who will assist you throughout the process to provide you with the superior level of support that the customer demands.
Some of our popular survices include:
Property Claims
Auto Claims Investigations
Workers Compensation
Personal Injury
Premises Liability
Death Claims
Special Investigations
Surveillance
Alive and Well Checks
AOE-COE Investigations
Scene Investigations
Recorded Statements
Field Interviews
Witness Canvass
Contact us Today at (702) 623-8089 to discuss your investigative needs. As always, we offer a free consultation and affordable solutions to any investigative problem and answer the questions you need answering.