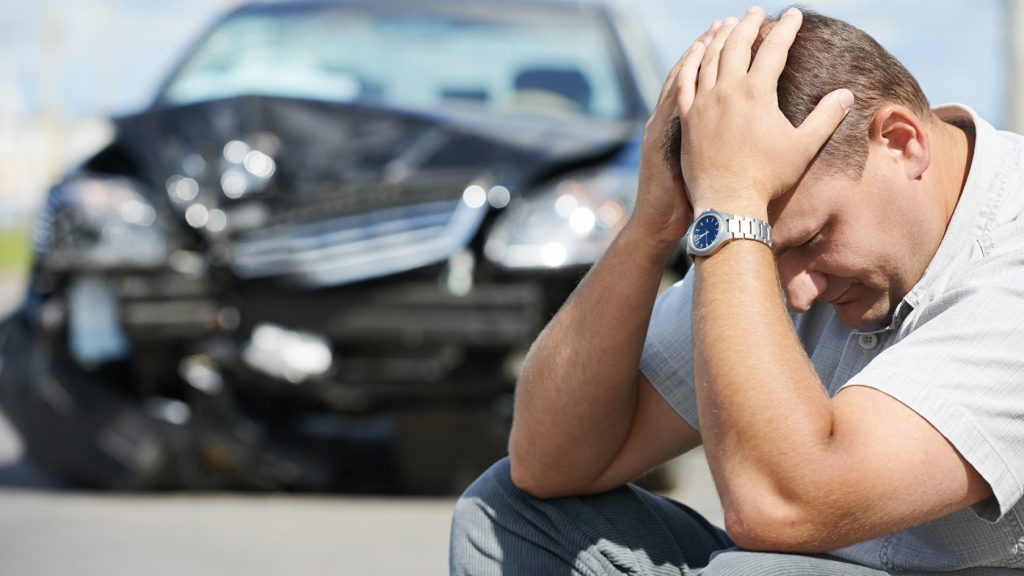 Francis & Associates - Insurance Investigations
At Francis & Associates, we take pride in our unwavering dedication to providing our clients with top-tier insurance investigations. Our team of professional staff is fully committed to completing your insurance investigation assignment promptly and with the utmost professionalism. We work with a range of clients, including both large and small insurance companies, defense law firms, third-party administrators (TPSs), and self-insurers.
We understand that a successful insurance investigation outcome relies heavily on the expertise of the private investigator. That's why our team of private investigators is equipped with cameras and trained with years of experience to conduct a thorough and detailed investigation. We consistently implement a well-planned strategy for every case assignment to minimize your liabilities and resolve your investigative challenges.
Our ongoing commitment and dedication have allowed us to leverage new technologies, develop new and improved business practices, and enhance the quality of training for our investigators. We take pride in delivering high-quality results that meet our client's expectations.
To ensure that our clients receive the superior level of support they deserve, our field operations are overseen by experienced case managers and investigative specialists. They will guide you throughout the process and provide the necessary support to meet your needs. At Francis & Associates, we are dedicated to providing our clients with the highest standard of insurance investigations. We stand ready to assist you with your investigative needs.
Hiring an Insurance Private Investigator
An insurance company may hire our private investigators to investigate an insurance claim when there is a suspicion of fraud or suspicious circumstances surrounding the claim. Here are some of the steps our private investigators may take during an insurance investigation:
Gather information: The private investigator will start by collecting all relevant information related to the claim, such as police reports, medical records, witness statements, and other available documentation.
Conduct surveillance: The private investigator may conduct surveillance on the claimant to observe their activities and verify their claims of injury or disability. This can involve following the claimant or conducting video surveillance.
Interview witnesses: The private investigator may interview witnesses to the incident or people with information relevant to the claim. They may also interview medical professionals who treated the claimant.
Analyze evidence: The private investigator will review all the evidence gathered during the investigation, looking for inconsistencies or discrepancies that suggest fraud or deception.
Report findings: After the investigation, the private investigator will report their findings to the insurance company. If fraud is suspected, the investigator may provide evidence and testimony to support the insurance company's denial of the claim.
It's important to note that not all insurance claims are fraudulent or require investigation by a private investigator. However, when there are concerns or suspicions, insurance companies may hire a private investigator to ensure that claims are valid and accurate.
Some of our popular survices include:
Property Claims
Auto Claims Investigations
Workers Compensation
Personal Injury
Premises Liability
Death Claims
Special Investigations
Surveillance
Alive and Well Checks
AOE-COE Investigations
Scene Investigations
Recorded Statements
Field Interviews
Witness Canvass
Contact us Today at (702) 623-8089 to discuss your investigative needs. As always, we offer a free consultation and affordable solutions to any investigative problem and answer the questions you need answering.