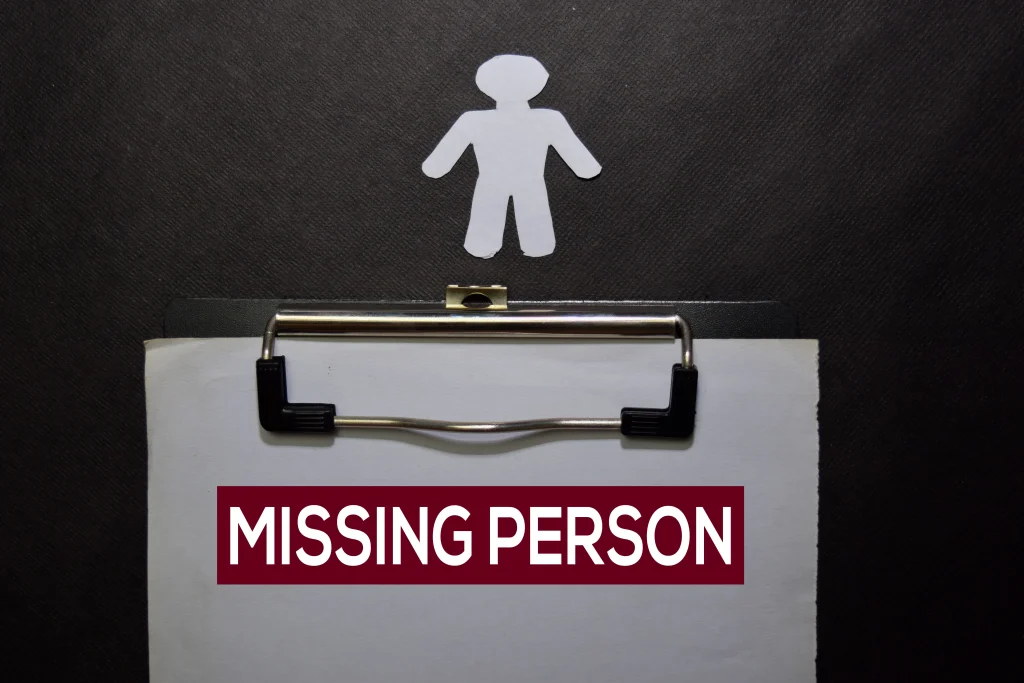 Francis & Associates Private Investigators
Francis & Associates have private investigators in Las Vegas who specialize in locating missing persons. Our private investigators are former law enforcement who previously worked in federal, state, and local law enforcement agencies. Because of our law enforcement background, we have ongoing working relationships with local agencies that allows us to work side by side for a successful outcome.
When You Assign a Missing Person Case
When you assign your case to our private investigation agency, it will be reviewed by a highly qualified professional with years of experience. Your case will then be immediately scheduled to the best investigator within our agency to start your case immediately.
One of the problems we have today with primarily only law enforcement-led missing person investigations is that the phrase missing persons is so narrow. When you go to the police department and begin a missing person investigation after time has passed, it may be too late. Even with police-led cases, the detectives may stop looking after a certain amount of time given and will declare the case cold. A professional private investigator will initiate the investigation, contact the assigned detective with law enforcement and work alongside that detective for a better outcome.
What are the types of missing person investigations?
You will notice that many private investigation companies offer missing person investigative services but wrongly get confused about what an actual missing person investigation is. They often compare it to a general locate or skip trace when it is not because they lack the experience to determine a missing person from a general locate.
The following are the types of actual missing person cases:
Missing Adult: This is a missing adult, briefly disorientated, and would want to be found. Reasons for an adult going missing vary, voluntary and involuntary.
Missing Person who voluntarily went missing: Someone who has control over their actions and has decided upon a course of action may wish to leave home and harm themselves.
Missing Person by a third party: Someone who has gone missing and is believed they become missing against their will from abduction or possibly as a murder victim. 
Missing Children: Missing Children are persons under 18 years old who have disappeared.
Abduction by a Stranger: A child who has been abducted at a young age might not know they were abducted and might have been lied to. But their natural parents will be searching for them.
Running Away: Children who have run away from home then they are missing children, and their parents and others are likely to be searching for them. 
Hire the Right Private Investigator with Experience
When a loved one suspiciously goes missing, don't take chances hiring an agency that lacks the experience and background. Contact a professional investigator with years of law enforcement experience and a positive track record.
Contact the professionals at Francis & Associates for a free, confidential consultation by calling 702-623-8089