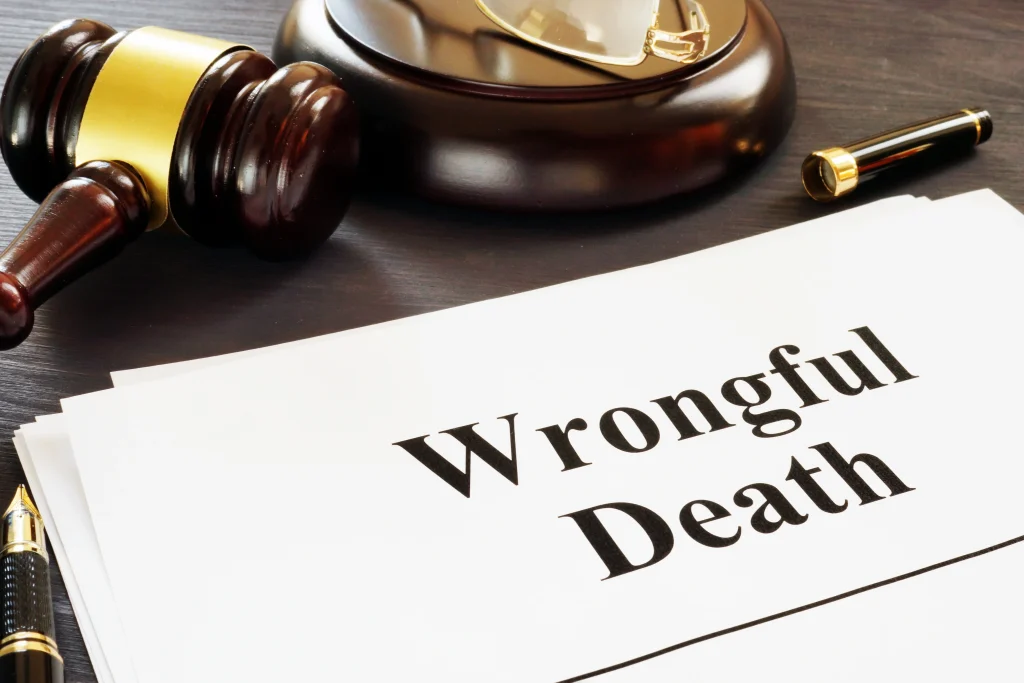 What is a Wrongful Death?
Most wrongful death lawsuits shadow in the wake of criminal trials, using similar evidence but with a lower standard of proof. Nevertheless, someone found liable for wrongful death may or may not be convicted of a crime associated with that death.
Not all wrongful death investigations start as such. In some cases, the private investigator may be working on another investigation only to discover available evidence pointing to a wrongful death. At this point, the investigator may share and discuss his findings with the victims surviving family or family attorney so that they can pursue whatever legal action they decide is appropriate.
You will also find in most states, there are time statutes that wrongful death claims must be filed within a specific period after a death. Therefore with this limited time, it would be wise and practical to hire a specialized private investigation to gather the evidence you need of negligence to prove your case.
The evidence we gather through our investigation will allow you to determine whether your case is strong enough and worth pursuing. This could prevent you from paying additional money that an attorney requires and is usually not refundable.
What types of Death Investigations are there?
Malpractice & Medical Investigations: These investigations often focus on deaths caused by medical negligence and incorrect medical treatment.
Workplace Investigations: Industrial accident investigations are motivated by deaths caused by company negligence or company mismanagement.
Products Liability Investigations: These investigations find deaths caused by badly-designed and poorly-tested consumer goods.
Accident Investigations / Criminal Investigations: These investigations uncover criminal responsibility for wrongful death and a crime.
Call us today at (702) 623-8089 to discuss your death investigation case. As always, we offer a free consultation and affordable solutions to any investigative problem and answer the questions that need answering.